Visit our warm & welcoming dental practice in Mornington.
If you've just moved to the Mornington Peninsula or are considering changing dental practices, then Dental Care @ Bentons should be your first choice. We are a family-friendly dental practice that has been providing quality dental care for over 20 years. With a wealth of experience, our fully qualified dental team are at hand to help with emergencies and to keep your teeth and gums healthy for years to come.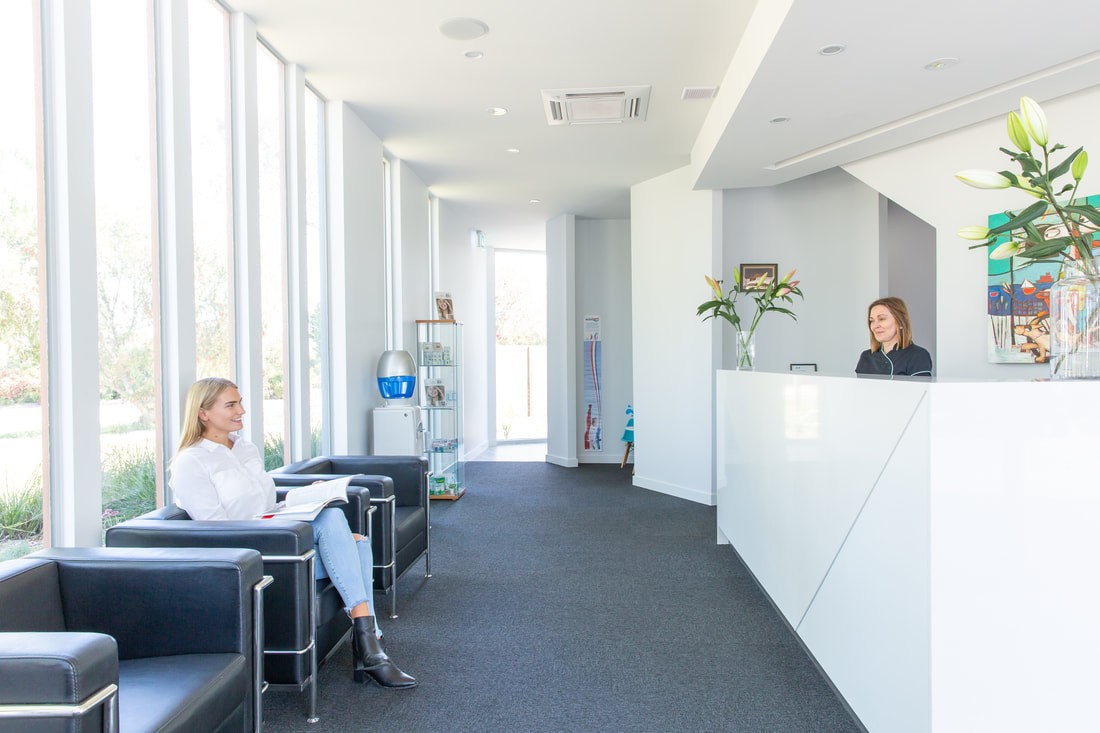 We have a relaxing & child friendly reception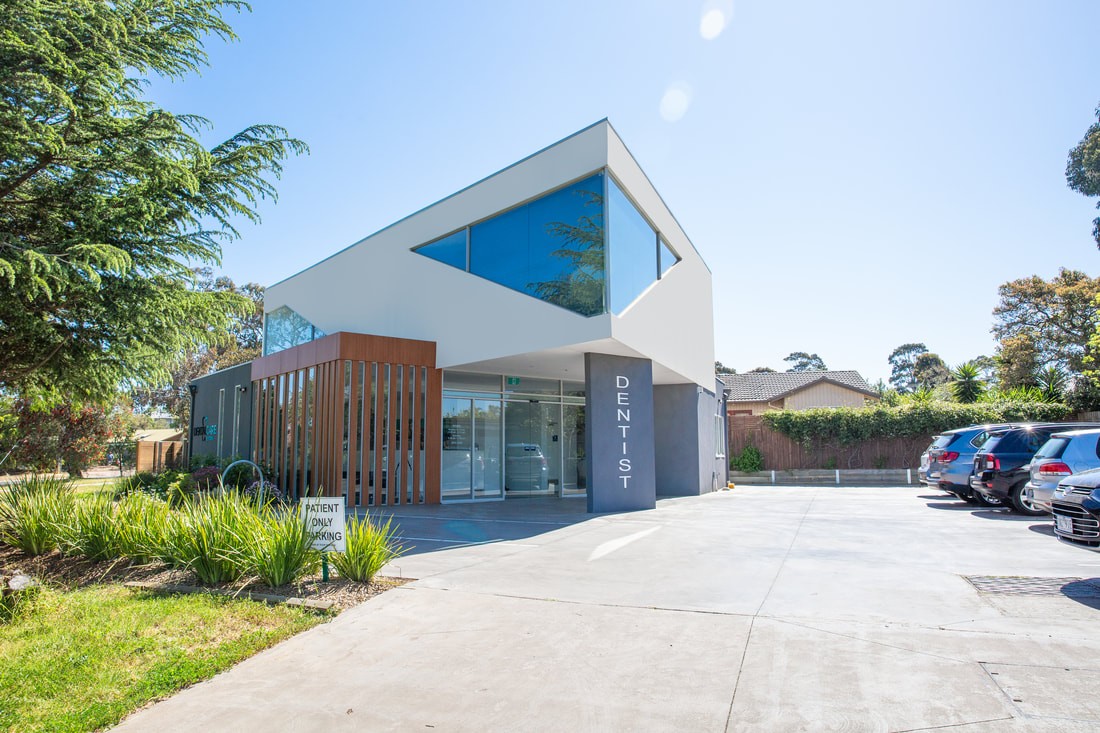 Waiting for appointments can be stressful, especially if you have young children with you. As a child-friendly dental practice, we have a small play area to keep your little ones entertained whilst you wait. We have installed TVs in our treatment rooms and reception and also offer a comfortable seating area and a relaxing atmosphere.
Easily located on the corner of Bentons & Dunns Rd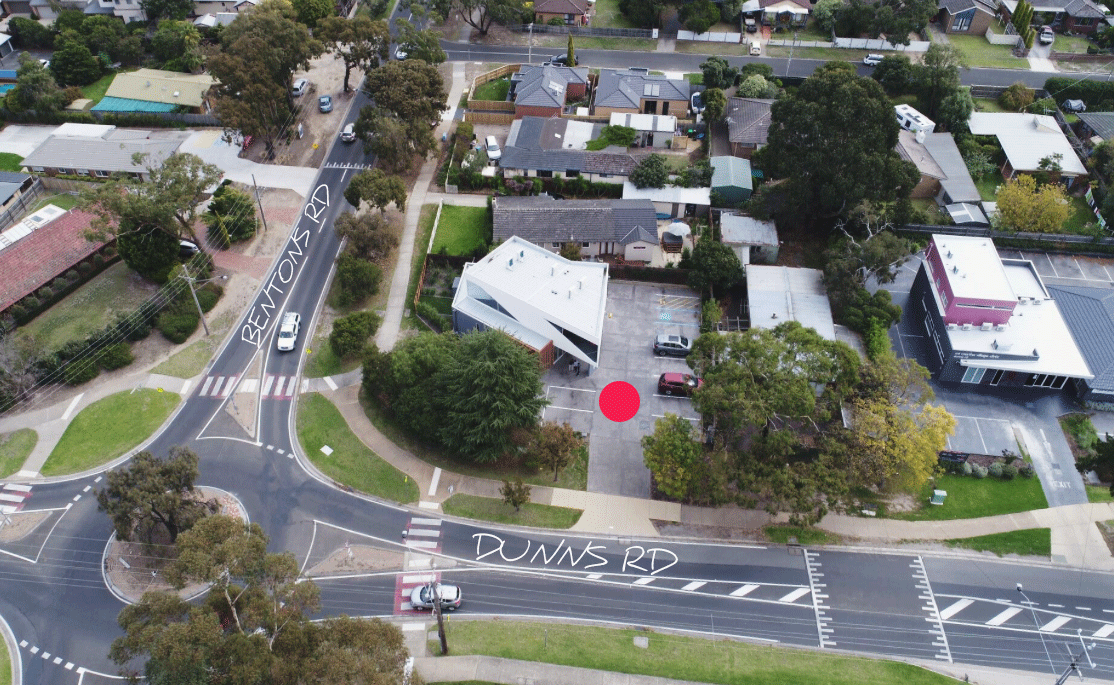 Our dental practice is directly across the road from Bentons Square shopping precinct. We have plenty of off-street parking which is accessible via the Dunns Road entrance.
In our dental practice, we are pleased to offer digital X-rays, which are carried out by an intra-oral camera. These images help us see the condition of teeth in the mouth and help us to diagnose and treat problems more efficiently. In addition, all of our dental records are stored in a digital format to provide quick and easy access.
Ready to make an appointment?
It was great customer service
The entire experience was straight forward from organizing the appointment to attending. Very clean practice with lots of natural light. I required an emergency appointment as my tooth was killing me. Thanks to Dr Harmeet who was very gentle and got rid off my pain. Now I can enjoy my coffee again.
Sarah Rush
I could not recommend Dr Harmeet more highly
I have been going to Harmeet for scale and clean for years. It prevents more serious dental issues and he bulk bills. I could not recommend him more highly.
Ian Fleming
I highly recommend this clinic
I have been attending this clinic for over 10 years and I have always found Dr. Harmeet so skilful in his dentistry. He always offers good advice for dental health maintenance and has stabilised what was, a mouthful of old deteriorating amalgam fillings AND he has never hurt me during any of the procedures he has done.
Susan Page

​Please note if you are unable to attend your appointment 24 hours notice is required or a cancellation fee will apply. Three Broken appointments will result in further appointments at Dental Care @ Bentons being refused.
127 Bentons Rd Mornington Victoria
Find us at the corner of Dunns and Bentons Rd Mornington
We accept all major health funds. We are preferred providers for Australian Unity, HCF, CBHS & NIB.
The following health funds Aami, Apia, G Health, Quantas, Suncorp, Ing Health are incorporated with NIB.