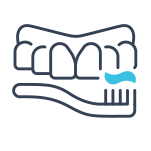 Enjoy a whiter, brighter, more confident smile in just 5 days!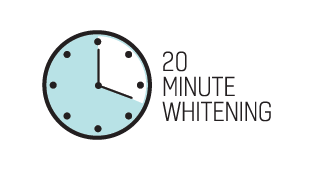 Pola whitening formula is among the fastest and strongest available.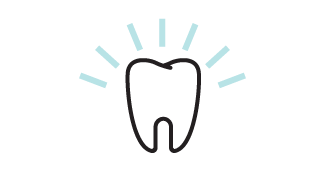 Pola's unique formula removes the hardest stains.
Pola's custom trays ensure every tooth surface edge is whitened.
Millions of people have trusted Pola Teeth Whitening
Millions of people across 100 countries have used Pola to enjoy a whiter, more confident smile.
Developed in a state of the art manufacturing facility in Australia, the Pola teeth whitening system continues to set the industry benchmark in speed and performance around the world.
Pola whitening's advanced formula removes hard 'rusted on' stains. The customised whitening trays ensure your full tooth surface is whitened – from top to bottom.
Pola is formulated to give you a faster, whiter smile. Pola can be used from 20 minutes per day, with results in 5 days – giving you a more confident smile sooner.
Pola's active desensitising agent provides added protection for sensitive teeth. The high water content ensures your teeth stay hydrated and healthy.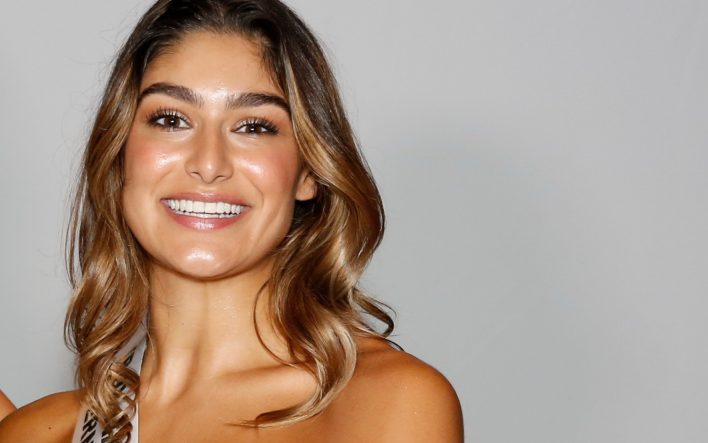 Whether you're eager for same day whitening, or comfortable with just a quick whitening top up, Pola offers a range of tooth whitening options to suit your needs.
At the Dentist
Walk out with a whiter more confident smile in 30 minutes. Your Pola white dentist/clinician applies Pola's in office formulation to give you whiter results in record time.
At Home
Whiten your teeth in the comfort of your own home, at a time that suits you. Your Pola white dentist supplies your own custom kit for whiter teeth in x days.
On the Go
Use Pola Luminate to top up your whitening shade between longer term treatments. Simply brush on Pola Luminate directly to your teeth to enjoy whiter teeth on the go.
Next Refill
Pola makes refills easy. Once you have your Pola custom whitening kit, your future whitening treatments only need Pola refill syringes.
Book a tooth whitening appointment today to discuss your options.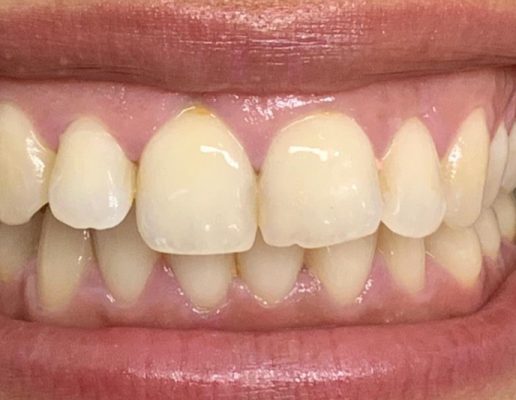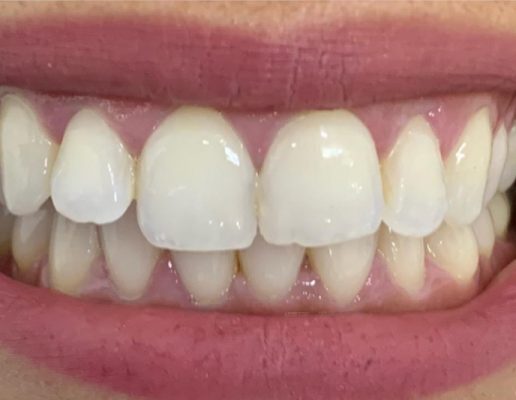 Ready to make an appointment?
It was great customer service
The entire experience was straight forward from organizing the appointment to attending. Very clean practice with lots of natural light. I required an emergency appointment as my tooth was killing me. Thanks to Dr Harmeet who was very gentle and got rid off my pain. Now I can enjoy my coffee again.
Sarah Rush
I could not recommend Dr Harmeet more highly
I have been going to Harmeet for scale and clean for years. It prevents more serious dental issues and he bulk bills. I could not recommend him more highly.
Ian Fleming
I highly recommend this clinic
I have been attending this clinic for over 10 years and I have always found Dr. Harmeet so skilful in his dentistry. He always offers good advice for dental health maintenance and has stabilised what was, a mouthful of old deteriorating amalgam fillings AND he has never hurt me during any of the procedures he has done.
Susan Page

​Please note if you are unable to attend your appointment 24 hours notice is required or a cancellation fee will apply. Three Broken appointments will result in further appointments at Dental Care @ Bentons being refused.
127 Bentons Rd Mornington Victoria
Find us at the corner of Dunns and Bentons Rd Mornington
We accept all major health funds. We are preferred providers for Australian Unity, HCF, CBHS & NIB.
The following health funds Aami, Apia, G Health, Quantas, Suncorp, Ing Health are incorporated with NIB.